We are pleased to announce the opening of our official website for the licensing of Shu Yamamoto's works.
We will update information about Shu Yamamoto, his goods, exhibitions, etc. from time to time, and we look forward to your continued support.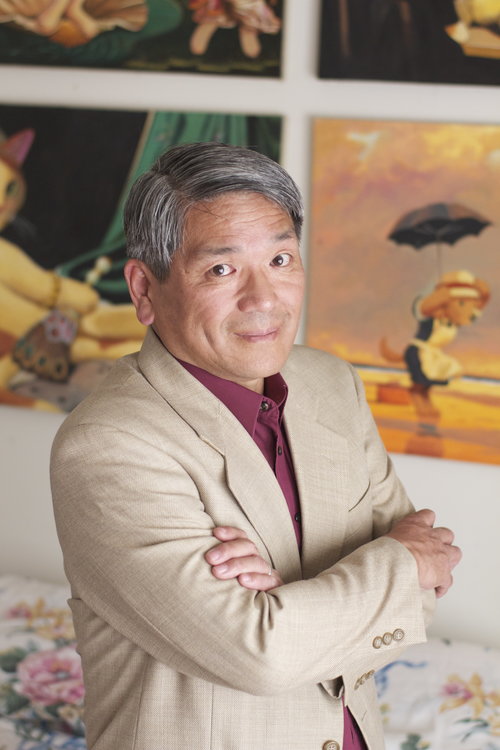 Shu Yamamoto
CAT ART Artist
The motifs of SHU YAMAMOTO's CAT ART are based on paintings from the history of art, and the original style, composition, colors, and touch, as well as cuteness and fun, have been highly acclaimed in Japan and the United States.