The exhibition will be held at the Fashionable Pavilion at Taipei Expo Park from June 21 to September 15, 2019.
Combining the words cat (CAT) and art (ART), "CATART" is a series that uses many famous paintings that everyone has seen as motifs to express art, which is often thought to be too difficult to understand, in a friendly manner and with Shu Yamamoto's unique worldview.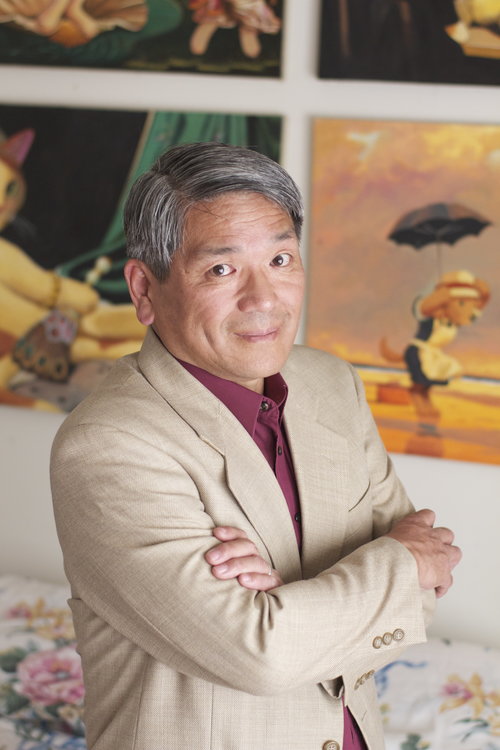 Shu Yamamoto
CAT ART Artist
The motifs of SHU YAMAMOTO's CAT ART are based on paintings from the history of art, and the original style, composition, colors, and touch, as well as cuteness and fun, have been highly acclaimed in Japan and the United States.